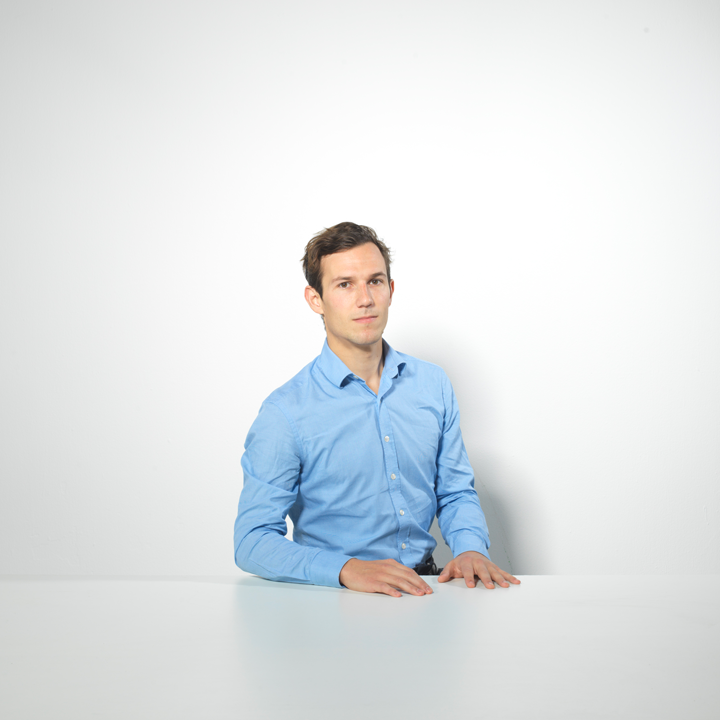 MARC CORSO
UX Designer
Hello, I'm a freelance User eXperience designer, based in Paris, with 8+ years of experience producing digital experiences for international clients. I have worked in a variety of sectors, ranging from the banking, hospitality and government agencies to telephone operators and utility providers.
My UX expertise is always guided by a user-centered approach, together with a strategic mindset, collaborative leadership and effectiveness.
Most projects I've worked on faced problems that needed relevant user research followed by a coherent strategy and design service. I can design better ways for end-users or customers to experience products and services that improve their lives as well as the business' bottom line. What drives me is simplifying complex things, understanding behavior, and creating real, innovative experiences.
birthdate : 07/09/1987
phone : 00 33 (6) 23 67 92 64
email : marccorso@yahoo.fr
website : http://www.marccorso.com
: http://www.linkedin.com/in/marccorso
address : Charonne, 75011, Paris
Empathy First!
The ability to understand and share the feelings of others is a vital skill, you cannot build great products without understanding people.
Consultative Skills
Consultative skills are for me business strategy, account management, and project management.
Effective Communication
It is crucial to practice active listening and be able to communicate clearly since we have to demonstrate our designs, collect feedback, and collaborate each and every day.
91
Photoshop
For crafting incredible images from photography to HMI design
75
Illustrator
A vector drawing program where the magic happens.
60
Sketch
An efficient UI design tool with a strong community around it.
40
Front end
Getting to work with developers as part of the co-design methodology.
90
InVision
To turn screens into live, clickable prototypes in seconds.
85
iWork & Office
Documents, spreadsheets and presentations
Interpersonal Communication 80%
I am available for Freelance work
Present

Working remotely at the moment for major accounts. Free for new opportunities.

Working with SFR, RTE and Nexity with a great UX methodology.

During 3 exciting years I was crafting Human Machine Interfaces along with some Service Design projects in Paris. I worked for telecom and energy industries but also with the public sector.

Heath Wallace is located nearby London. For 2 years I delivered sites and mobile applications mainly for the Banking industry.

Managing the delivery of an agile team.

3 years of web project management for a web agency oriented on Open source solutions. I was designing user journeys, wireframes, leading co-design workshop.

education

Portsmouth University

After my hands-on degree in multimedia I felt the urge to focus on marketing research & consultancy skills. From this experience I got my taste for UX literature as it always help to defend design decisions.

Institut d'Étude Supérieur des Arts

This program enabled me to gain advanced skills in different fields such as graphic design, animation, web design or video editing and even art history.
Discover

Discover the user behaviour, journey, pain points and business requirements.

Define

Define the end product, the project methodology and the key experience scenarios.

Design

"Design with rather than for", with co-design we are sure to align everyone on a common vision. Prototyping, delivering visuals…

Implement

Work with developers to implement the product, test and learn.